Trip
Canceled
Do to Covid-19
Trip
Canceled
Do to Covid-19
Byzantine Heritage Trip
MAY 18-JUNE 1, 2020
14 LAND DAYS
A pilgrimage of the Byzantine traditions in Italy with visits to the tomb of Saint Nicholas, Italo-Albanian villages in both Calabria & Sicily. While in Rome we will visit the Byzantine Abbey in Grottaferrata. Conducted by Alfredo & Monsignor Romanos Russo of the Melkite Catholic Church
COST PER PERSON DOUBLE OCCUPANCY: $3,795
PER DIEM COST: $237
What's included:
TRIP INCLUDES
• 14 Land Days touring in Italo-Byzantine sites in Rome, Calabria & Sicily in our private a/c bus
• Stay at 3* OR 4* hotels
• 13 Buffet breakfast in the hotels
• 3 Lunches
• 8 Dinners :set menu with choice
• Visit to various religious sites in Rome, Calabria and Sicily to attend Liturgy
• Visit to the abbey of San Nilo in Grottaferrata with a porchetta lunch after in Ariccia
• Flights from Rome to Bari & Palermo to Rome
14 Land Days in Rome, Calabria & Sicily visiting Italo-Albanian & Italo-Greek locations.
Conducted by myself & Monsignor R.Russo of the Melkite Catholic Church
COST PER PERSON;
DOUBLE OCCUPANCY: $3995
Single supplement: $850
Group size: 40+
Itinerary
DAY 0: MONDAY MAY 18: UNITED FLIGHT NEWARK TO ROME
DAY 1: TUESDAY MAY 19: BARI/COSENZA/D
8:45AM: Land in Rome.
10:00AM: Option 1:Leave in bus for Bari to visit tomb of San Nicola: 6 h/438K
1:00AM: Stop at Autogrill for lunch
3:00PM: Visit to the Basilica of San Nicola
1:05PM:Option 2: Flight to Bari. Alitalia AZ1613 arrives at 2:10. Have lunch before flight
2:00PM: Option 2: Meet SAT bus. Visit to the Basilica of San Nicola
4:00PM-7:00PM: Trip from Bari to Cosenza: 3 h/265K
7:30PM. Dinner in Hotel
DAY 2: WED MAY 20: COSENZA/HOTEL ITALIANO B/D
7:00AM: Breakfast in hotel
8:30AM: Leave for visit to Rossano(Codex Purpureus) possible Santa Maria del Patire: 1h 30m/ 86K
7:00PM : Dinner at hotel
DAY 3: THURSDAY MAY 21: COSENZA/HOTEL ITALIANO :B/D ASCENSION
7:00AM: Breakfast in hotel
8:00AM; Bus for Lungro Ascension Thursday Liturgy at the Cathedral. 1h 30m/ 66K
Lungro to San Cosmo Albanese: 1h/50 K
6PM: Return to hotel /Dinner in hotel
DAY 4: FRIDAY MAY 22: CENTRALE PALACE B/D
7:00AM: Breakfast at Hotel
8:30AM: Bags on Bus leave for Cefalu: 5 hours 360 K
2:00PM: Arrive at Cefalu for afternoon visit & lunch.
Time to visit the Duomo, shop and explore the town
4;00PM: Leave Cefalu for hotel: 1h./69K
5:30PM: Arrive in Hotel near Piano Centro Maria Immacolata
7:30PM: Dinner in hotel
DAYS 5: SAT. MAY 23 : PALERMO: CENTRALE PALACE B/L
7:00AM: Breakfast in hotel: Driver's day off.
Day Guided Visit in Palermo. Starting with a visit to the market Ballero', then to the Duomo, finally visit to the Palatine Chapel in the Norman Palace.
1:00PM: Lunch of typical Sicilian "Street Foods"
7:00PM: Vespers at the Matorana
Dinner On your own.
DAY 6: SUNDAY MAY 24: PALERMO: CENTRALE PALACE B/D
7:00AM: Breakfast in hotel
8:00AM: Guided visit to the Golden Cathedral of Montreale 20M/10k
10:00 AM: Leave for Piana degli Albanesi for Divine Liturgy :35M/20K
After Liturgy enjoy a famous local cannoli & cappuccino & Lunch
2PM: Leave for Santa Cristina Gela: 7M/5K
7:30PM: Dinner in hotel
DAY 7: MONDAY. MAY 25: PALERMO: CENTRALE PALACE: B/
Breakfast in Hotel
Visit to the Italo-Albanian Town of Contessa Entellina: 2 H./85K
Dinner On your own.
DAY 8: TUES MAY 26: PALERMO: CENTRALE PALACE B/ D
Breakfast in Hotel
Day to explore some other Italo-Byzantine villages
From Palermo to Mezzojuso 1 H 39K
From Mezzojuso to Palazzo Adriana(Cinema Paradiso) 1H 9M/42K
Lunch at local/Dinner in Palermo
DAY 9: WED. MAY 27: ROME HOTEL MUSEUM B/ D
Breakfast in Hotel
8AM: Leave for Palermo airport check in for flight: 30M/35K
FLIGHT OPTIONS: 10:25-11:35 AZ1782
12:00PM-1:30 AZ 1784
Dinner at local
Continued>>>>>
Byzantine Heritage Trip
Continued 
DAY 10: THURSDAY MAY 28: ROME HOTEL MUSEUM B/L
7:00am: Breakfast in Hotel FREE DAY IN ROME
Optional Visit to the Vatican Museums with lunch at Giulio
Dinner on your own
DAY 11: FRIDAY MAY 29: HOTEL ROME: B/D
7:00AM: Breakfast in hotel: NOTE: CHECK WITH SAVERIO FOR GUIDE & WHISPERS/BUS GIANFRANCO
1:00PM: Quick lunch followed by a walking tour of historic central Rome including the Pantheon & Santa Maria Sopra Minerva, San Luigi Francese, Piazza Navona
7:30PM: Gather in lobby to go for dinner
DAY 12: SAT MAY 30: HOTEL ROME: B/D
FREE DAY
Meet at Greek College by the Spanish Steps for Vespers
7:30PM: Gala Dinner at Memmo with night walk thru Piazza Navona
DAY 14: SUNDAY:MAY 31:PENTECOST HOTEL ROME: B/L
7:00AM: Breakfast in hotel
9:00AM: Leave for Monastery of San Nilo in Grottoferrata for Liturgy; 45m/21K
11:00AM: Divine Liturgy
1:00PM: Leave for Ariccia for Porchetta lunch
Dinner on your own
DAY 00: MONDAY JUNE 1: FLIGHT UA 41 TO NEWARK
7:00AM:  Leave for Fiumicino for flight to New York
NOT INCLUDED
• Round trip New York /Rome: Note, I might be able to include air for the group
• Beverages with meals
• Optional tours: Vatican Museum & Basilica tour: Price TBA
• Tips to driver, guides & escort
CONDUCTED BY ALFREDO DE BONIS
& ECONOMOS ROMANOS V. RUSSO
Speak to someone now
Alfredo  732-910-5244
Or fill out our contact form to get more information.
EXPLANATION OF RESPONSIBILITIES & TOUR CONDITIONS OF ALFREDOTOURSITALY
1) Initial deposit of $1,000 on signing up.
2) $500 non- refundable
3) Second payment ½ of Balance due in 30 days
4) Final Payment due 60 days before the departure
Payments can be made by check made out to Alfredo de Bonis: Mailed to P.O. Box 191 Milltown N.J. 08850,
Payment dates may change according to the booking and travel date.
Cancellation Fees
1) More than 60 days the non-refundable portion will be retained
2) 60-16 days prior to departure: 30 % of land price
3) 15- 1 days prior to departure: 50% of land price
4) Day of departure: 100% of land price
For your convenience, we offer a Travelex Insurance Services protection plan to help protect you and your travel investment against the unexpected. For more information on the available plans click here or contact Travelex Insurance 800-228-9792 and reference location number 30-0346.
Create Your
Own Grand Tour of Italy
Any Dates Of Your Choosing 
Up To 14 LAND DAYS Of Your Choosing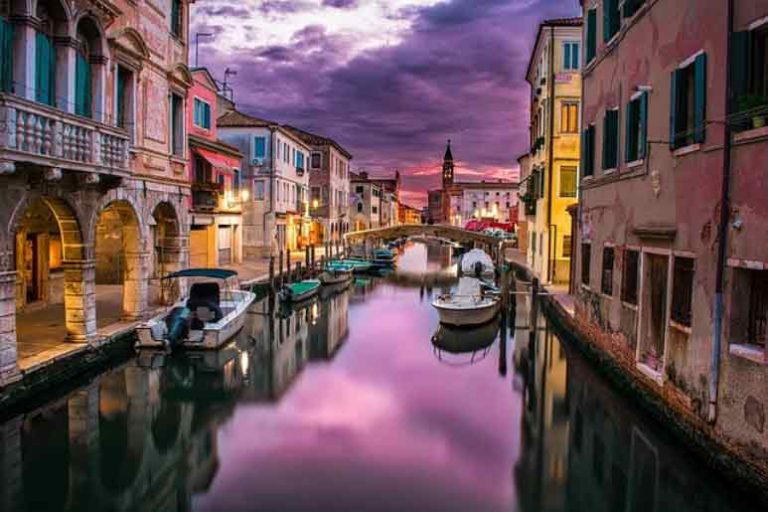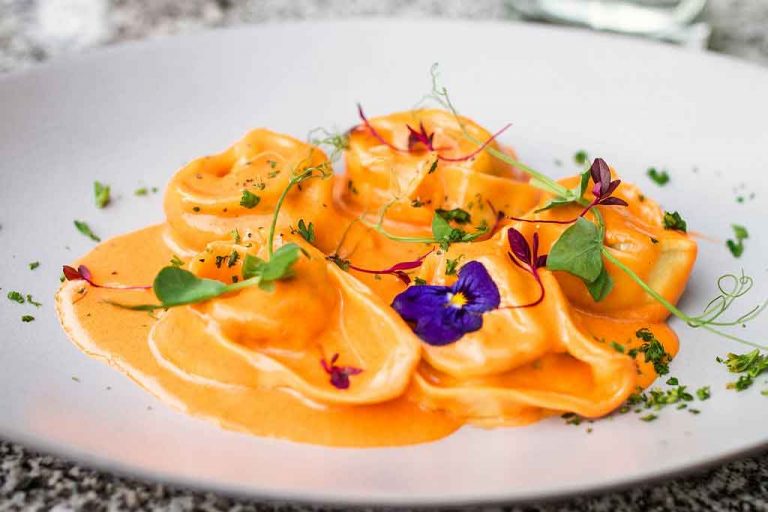 Alfredo's Cucina e
Cultura Week
at Villa Daniela Grossi
Learn to create Local Lucchese dishes that you love so much!
October 13th to October 26th, 2023
13  LAND DAYS
All 2020 Tours Canceled due to Covid-19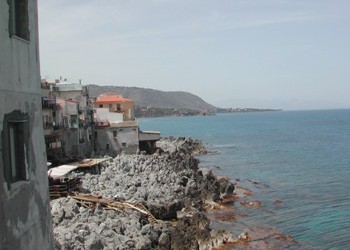 Trip to Sicily, Ischia & Rome
Sept 12-Sept 25, 2020
12 LAND DAYS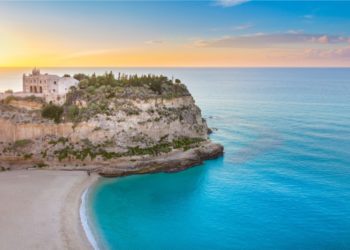 Trip Byzantine Heritage
MAY 15-JUNE 1, 2020
16 LAND DAYS
Trip to Northern Italy

OCT. 4-15, 2020

10 LAND DAYS
Trip to Ischia, Rome, Florence & Venice
SEPT. 19-Oct 2, 2020
12 LAND DAYS 
All 2020 Tours Canceled due to Covid-19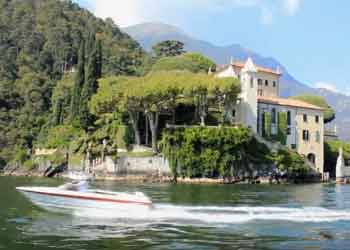 Create your Own Custom Tour
You Decide When Your Choice of  LAND DAYS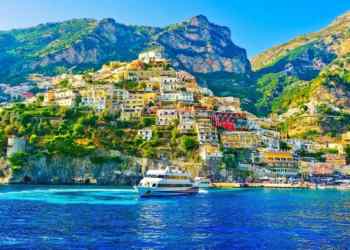 Trip to Amalfi Coast & Sicily
June 9-24, 2020
16 LAND DAYS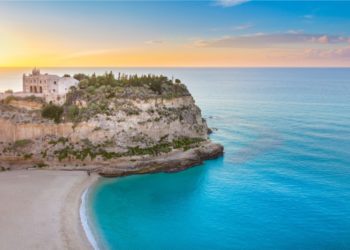 TripRome, Amalfi Coast, Calabria & Sicily 
JUNE 26-JULY 12, 2020
10 LAND DAYS
Trip To Rome, Sorrento & Tuscany
Sept. 12-25, 2020
13 LAND DAYS