Colorful village on the Italian Riviera!
Come See The Breathtaking Beauty That Is Italy!
City of Amalfi on the Costiera Amalfitana!
Gorgeous Coastal Mountain Side Cities
Colosseum Rome!
Visit The Ancient Roman Colosseum!
I was born and raised in New Jersey to an Italian American family of Calabrese, Lucano & Cilento origins.
I attended a Catholic Elementary school in New Brunswick and my high school years at New Brunswick High. Accepted into St. Peter's College in Jersey City N.J. a Jesuit school, I received a classical education doing minors in theology and Latin. I was chosen to represent the school at the Univerita' Cattolica di Milano for my Junior Year Abroad from 1966-67. Here I studied Medieval and church histories, Italian and paleographic, the study of ancient scripts.
After being graduated from college I started to teach at the Catholic High school of St. Peter in…………..
South to North
Italy
Tour
SEPT 16th to 28th, 2022
11 LAND DAYS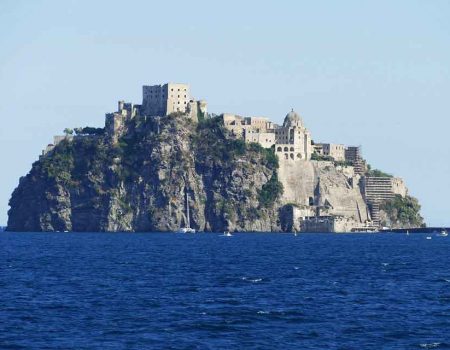 See Sicily, Ischia, Sorrento and Amalfi Coast
 June 5th to June 16th, 2022
10 Land Days
October 1st to October 15th, 2022
13  LAND DAYS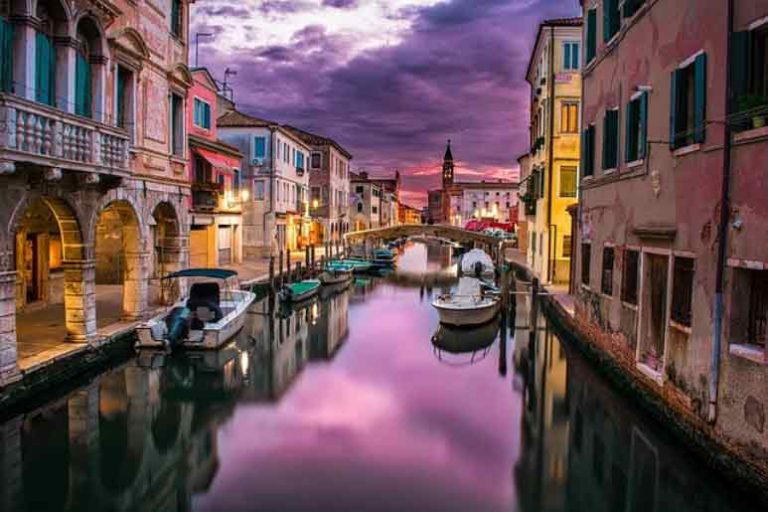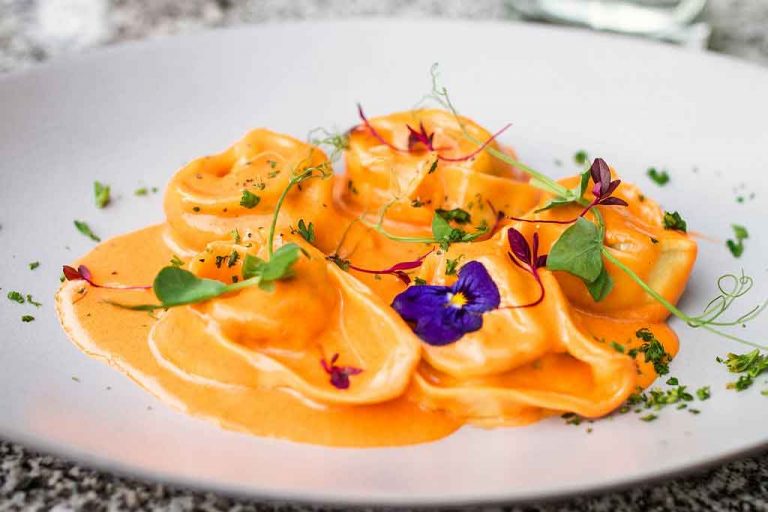 Alfredo's Cucina e
Cultura Week
at Villa Daniela Grossi
Learn to create Local Lucchese dishes that you love so much!
October 14th to October 28th, 2022
13  LAND DAYS
Speak to someone now
Alfredo  732-910-5244
Or fill out our contact form to get more information.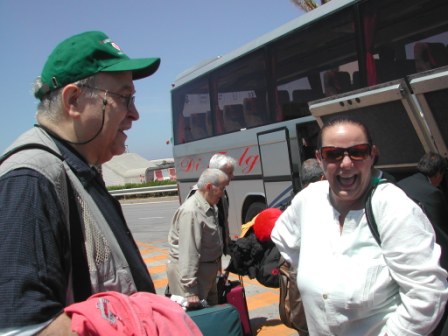 If you want to know about my trips to Italy just ask any of my clients from my past trips.
My Sicily tour took place in the Spring and was a way of enjoying a combination of the multi-ethnic foods of the Mediterranean and viewing the centuries of various peoples that left their mark on the three-corner island, from the Greeks, the Carthaginians, the Romans, the Moors, the Normans, and the Albanians.
My tour was personalized. The groups are usually small,…..