Alfredo Tours Italy!
Phone: 732-910-5244
Hours:
Sunday 9AM–9PM
Monday 9AM–9PM
Tuesday 9AM–9PM
Wednesday 9AM–9PM
Thursday 9AM–9PM
Friday 9AM–9PM
Saturday 9AM–9PM
740 Hermann Rd. Apt.# 335,
North Brunswick,
NJ 08902
Have a Question?
Please allow 24 – 48 hours for someone to get back to you.
Or CALL 732-910-5244 now for immediate help!
See Sicily, Ischia, Sorrento and Amalfi Coast
 June 5th to June 16th, 2022
10 Land Days
September 25th to October 8th, 2021
13  LAND DAYS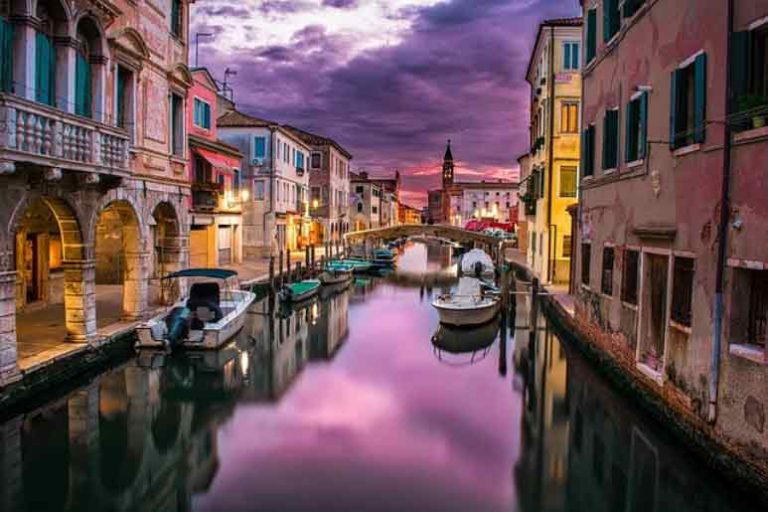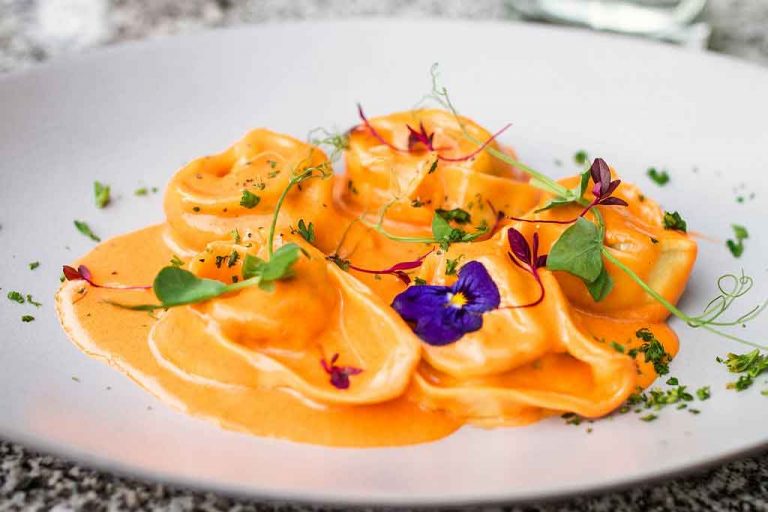 Alfredo's Cucina e
Cultura Week
at Villa Daniela Grossi
Learn to create Local Lucchese dishes that you love so much!
October 8th to October 22nd, 2021
13  LAND DAYS