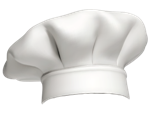 Week Of July 6th – July 12th
TAKE OUT ORDERS ½ TRAYS FOR GROUP OF 4
COST: $50.00
ORDER FOR 2: $27

ALL ORDERS SERVED WITH MIXED SALAD, HOMEMADE BALSAMIC VINAIGRETTE & ROLLS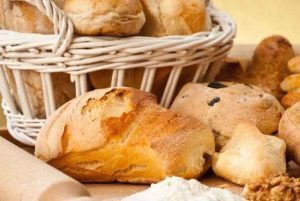 Main Course:     For Wed July 8th
1)  LINGUINE WITH CLAM SAUCE
YOUR CHOICE OF WHITE, HOT OR MARINARA SAUCE or
2) FRIED SHRIMP(8) IN HOT SAUCE OVER LINGUINE
COST $17 PER PERSON
MIXED SALAD WITH HOMEMADE BALSAMIC DRESSING
BREAD
Main Course:      For Fri JULY 10th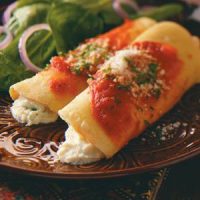 HOME MADE MANICOTTI IN MARINARA SAUCE
SIDE: MEATBALLS
MIXED SALAD WITH HOMEMADE BALSAMIC DRESSING
BREAD
Main Course:      For Sunday  July 12th
CHICKEN VALDOSTANA
CHICKEN BREAST STUFFED WITH PROSCIUTTO & FONTINA CHEESE WITH A MADIERA SAUCE
SIDE: ROASTED POTATOES & GLAZED CARROTS 
MIXED SALAD WITH HOMEMADE BALSAMIC DRESSING
BREAD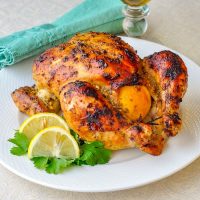 If you have a favorite dish that you remember from my Ristorante Alfredo days let me know by emailing me 3 days before pickup
Homemade New York Style Cheese Cake
YOU CAN ORDER MY CHEESECAKE FOR PICK UP WITH YOUR ORDER
COST: $25.00
CHEESECAKE BY THE SLICE: $4.95
FRUIT TOPPING WITH WHIPPED CREAM: ADD $8.00
Delicious New York Style Cheese cake
Fresh Baked Bread With Every Meal!
Healthy Salad With Homemade Balsamic Dressing!
PLEASE PLACE YOUR ORDERS THE DAY BEFORE PICK UP, AT THE LATEST
THANK YOU
EMAIL: ADBONIS@AOL.COM/ Put DINNER in SUBJECT
LEAVE DAY & QUANITY & TELEPHONE #
CALL: 732-910-5244 WHEN YOU COME FOR YOUR PICK UP
PICK UP IN BAR AREA
LOCATION: AMERICAN LEGION 1015 LINWOOD PL. NO. BRUNSWICK, N.J.