TAKE OUT ORDERS ½ TRAYS FOR GROUP OF 4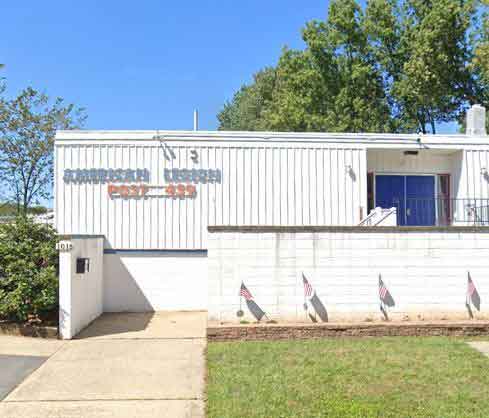 PREPARED FOR PICK UP ON WED, FRIDAYS AND SUNDAYS
PARKING LOT PICK UP
LOCATION: AMERICAN LEGION 1015 LINWOOD PL. NO. BRUNSWICK, N.J.
ORDER BY NOON OF PICK UP DAY/
Pickup Wed & Fri 4:00 pm to 6:00 pm
Pickup Sunday 3:30 pm to 5:30 pm
Main Course:     For Wed May 27th
CHICKEN PICCATA
SIDE: OVER RISOTTO MILANESE
MIXED SALAD WITH BALSAMIC DRESSING
BREAD
Main Course:      For Fri May 29nd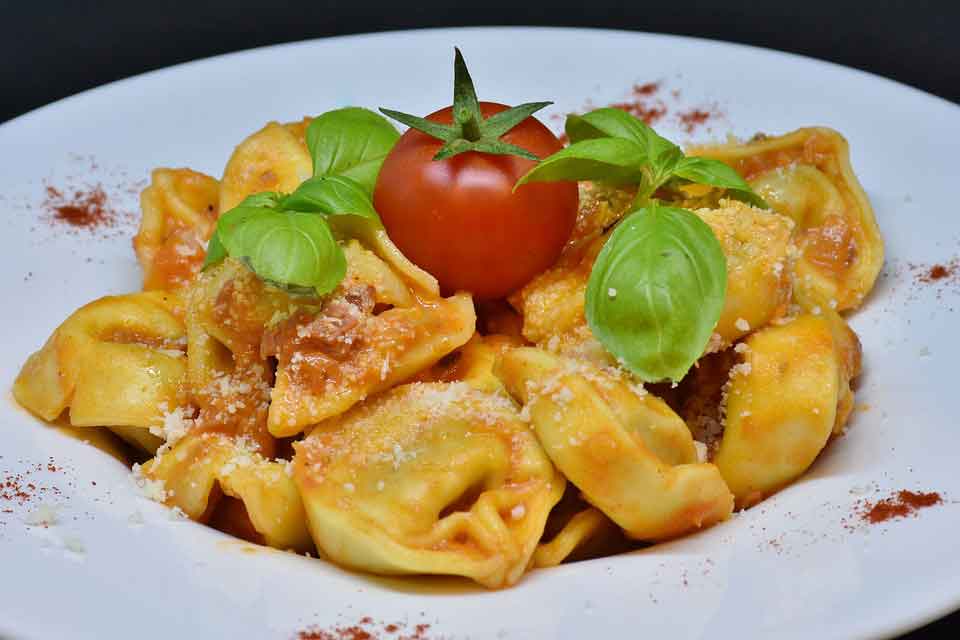 HOMEMADE TORTELLONI STUFFED WITH CHICKEN, SPINACH & RICOTTA WITH BLUSH SAUCE PEAS AND MUSHROOMS
SIDE EGGPLANT PARM
MIXED SALAD WITH HOMEMADE BALSAMIC DRESSING
BREAD
Main Course:      For Sunday  May 31th
BREAST OF TURKEY WITH SAUSAGE STUFFING
SIDE: CANDIED CARROTS & PUREED YAMS.

MIXED SALAD WITH HOMEMADE BALSAMIC DRESSING
BREAD
Homemade New York Style Cheese Cake
YOU CAN ORDER MY CHEESECAKE FOR PICK UP WITH YOUR ORDER
COST: $25.00
FRUIT TOPPING WITH WHIPPED CREAM: ADD $8.00
Delicious New York Style Cheese cake
Fresh Baked Bread With Every Meal!
Healthy Salad With Homemade Balsamic Dressing!
EMAIL: ADBONIS@AOL.COM/ Put DINNER in SUBJECT
LEAVE DAY & QUANITY & TELEPHONE #
CALL: 732-910-5244 WHEN YOU COME FOR YOUR PICK UP